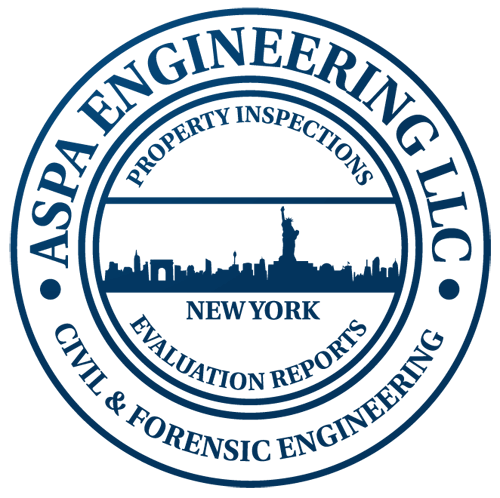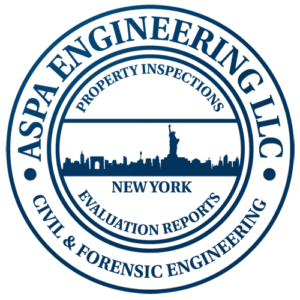 The ASPA Engineering LLC can help you evaluate the physical conditions of real estate property, provide due diligence, identify conditions and violations, as well as promulgate and implement recommendations that will add value, make safe, conserve and put the property into good manageable conditions.
ASPA Engineering LLC is dedicated to providing you with valuable information about your property. We thoroughly inspect all major components of a building and grounds to expose unknown defects and advise you about future maintenance for your property. ASPA Engineering LLC will give you the required information you need to make an informed decision.
We provide building inspections in New York City and the vicinity.
Please feel free to contact me with any questions regarding our services.
Rudi O. Sherbansky, P.E.